What Would Make You Sell Your House?
What Would Make You Sell Your House?
There are many reasons why a homeowner decides to sell their house and move. The latest Generational Trends Report from the National Association of Realtors asked recent home sellers to share their reason for moving.
The younger the respondents, the more likely their top response centered around needing a larger home (ages 29 to 53). Relocating for a job was the top reason for those ages 54 to 63 and the second most popular response for those under 53. The chart below shows the breakdown for these two reasons.
For homeowners over the age of 64, wanting to be closer to friends and family served as the top motivator to move. Downsizing to a smaller home or moving due to retirement came in as a close second and third.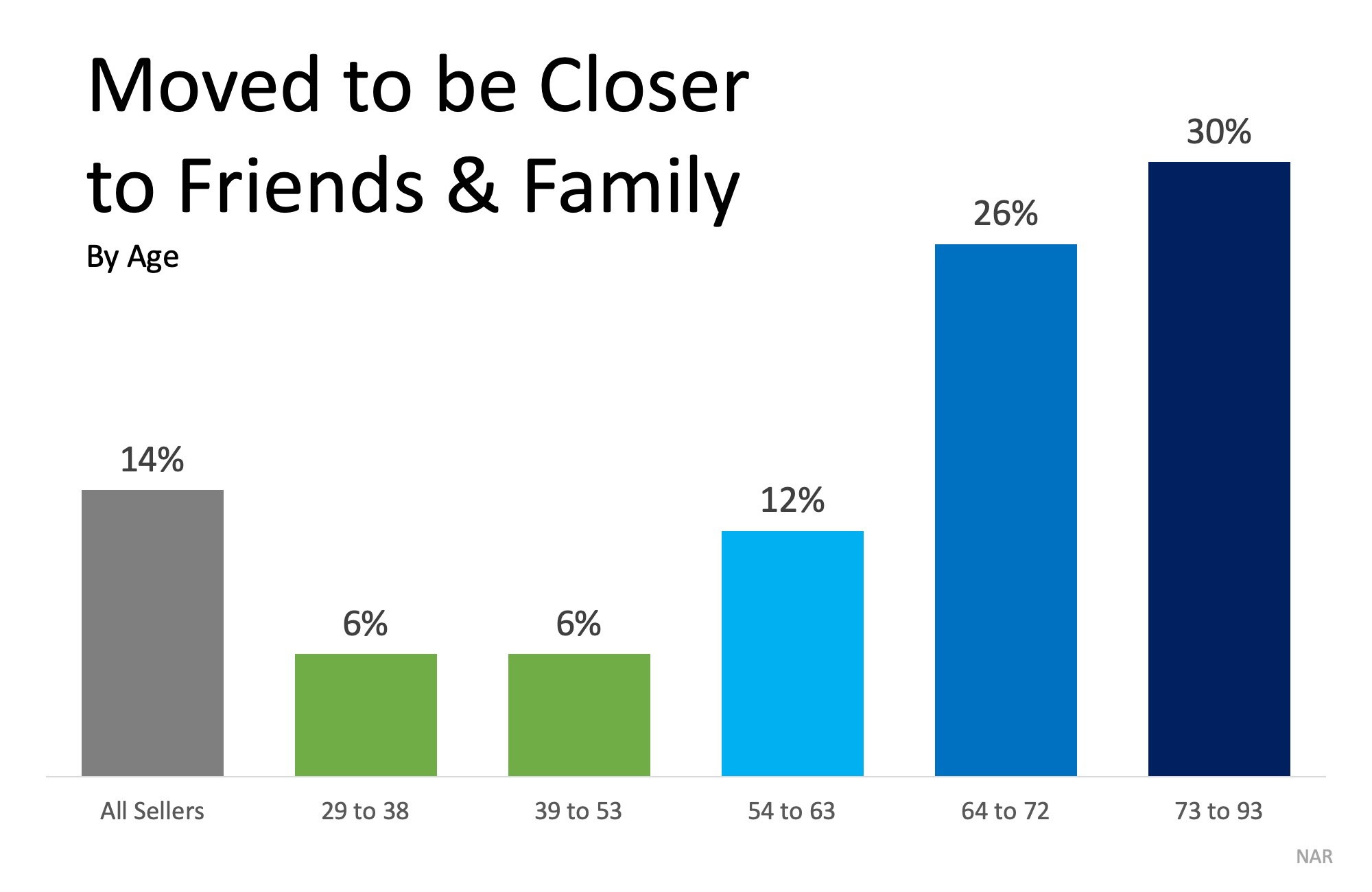 Have you outgrown your current house? Are you a homeowner who can relate to wanting to be closer to family and friends? Is your house becoming a burden to clean now that the kids have moved out?
Bottom Line
Let's get together to set you on the path to selling your current house and finding the home that fits your needs, today!
Source: Click Me
---
Questions, Comments or For more information you can call Christian Penner Branch Manager at 561-316-6800 or email us at TheMortgageTeam@ChristianPenner.com
Approval Hotline: 561-316-6800
---
Helping You Achieve the American Dream of Home Ownership
Or You can click "Call Me" below to call Christian Penner directly using Google Voice
---
Christian Penner, Branch Manager Mortgage Broker West Palm Beach talks about Real Estate West Palm Beach. He also serves other Local Areas and provides home Mortgage Solutions for Palm Beach Gardens, Jupiter, Boca Raton, Wellington and Tequesta. Christian Penner Mortgage Broker Jupiter has the lowest mortgage rates and the best home mortgage programs like; Jumbo loans, FHA Home Loans, VA Home Loans, Reverse Mortgage Home Loans, Freddie Mac Home Loans, Fannie Mae Home Loans and HARP Mortgage Loans. Christian Penner Mortgage Broker Palm Beach Gardens has Served the area for over 18 years with his Home Loan Lending Needs and Works with The Christian Penner Mortgage Team. Ask Me About A Mortgage, Palm Beach Mortgage Lender, West Palm Beach Mortgage Lender, Palm Beach Gardens Mortgage Lender.
– – –
---
ChristianPenner.com
https://christianpenner.com/what-would-make-you-sell-your-house/
– What Would Make You Sell Your House? –
The Christian Penner Mortgage Team | Cell/Text: (561) 316-6800